CONSULTING FOR
SUSTAINABLE
BUILDING
CONSULTING FOR
SUSTAINABLE
BUILDING
CONSULTING FOR
SUSTAINABLE
BUILDING
RESPONSIBLE TREATMENT OF
ENVIRONMENT AND RESOURCES
For society on a whole, but for builders and local governments/councils in particular, sustainable design and construction are now more important than ever. Today, sustainability is simplified to be the same as climate protection and accompanying with reduction of CO2 emissions. Sustainability, however, goes way beyond just this definition.
As a DGNB Consultant, I pay attention to all equally intertwined aspects of sustainability defined by the DGNB while supporting your project. The more these elements are taken into equal consideration, the more sustainable a building or an entire district will be. My concepts are shaped by this principle. After all, a system can only sustainably persist if social, ecological, and economic needs are met.
Thus, while CO2 reduction is still an important part to be considered in sustainable design and construction, but the conscious use of resources such as water and rare/finite minerals and prevention of pollutants are just as essential.
Consulting for sustainable building

Identifying and coordinating with the respective experts

Support of the DGNB building certification

Certified DGNB Consultant
"Vitality itself stems from vision. If vision is lost for big, beautiful, and important things to strive for, vitality suffers, and man is weakened."
Erich Fromm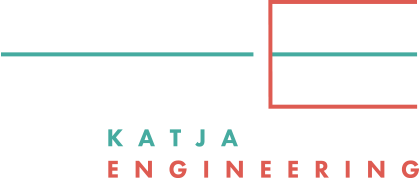 © 2022 Katja Herbst Engineering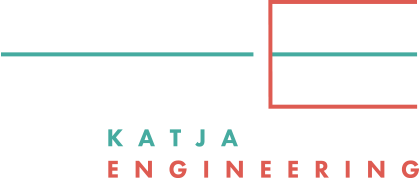 Weißenfelser Straße 61
04229 Leipzig
|

Germany
© 2022 Katja Herbst Engineering